The western world may have already rung in the beginning of the new decade with champagne and fireworks, but another celebration is underway on the other side of the globe. Chinese employees from just about every industry will be taking time away from work to celebrate Lunar New year with their families. Here is a look at some of what takes place over the holiday.
The festivities began on January 17th with the commencement of "Little Year", which is a time when preparations are made, and prayer ceremonies are held. It is said that during this time, a house must be cleaned and swept in order to dispose of any bad luck. This is important because during the Spring Festival (celebration of the new year), cleaning and sweeping is considered to be taboo as you may be sweeping away any good luck that the new year has brought with it.
The Little Year preparations last right up until New Year's Eve, which was on January 24th this year. Chinese New Year's Eve is when the reunion dinner takes place. During this time, a couple will travel to visit with the husband's family. This is regarded as the most important meal of the year because all family members return and take part in a grand feast featuring everyone's favorite and specialty dishes. It is tradition for the children to be given red envelopes after the dinner. The envelopes contain varying amounts of money depending on whom they receive the gift from. In China, the color red represents positive energy and good luck.
Once the dinner has ended, the family stays up late to welcome the new year. The lunar new year kicks off what is known as the Spring Festival. Grand celebrations ensue involving parades and lots of firecrackers. The days that follow each have special meaning and customs, such as Day of the Sheep in which people pray to the god of wealth and are forbidden from slaughtering sheep. The celebrations are capped off with the awe-inspiring lantern festival when thousands of paper lanterns are lit and released into the sky to symbolize letting go of the past and moving forward.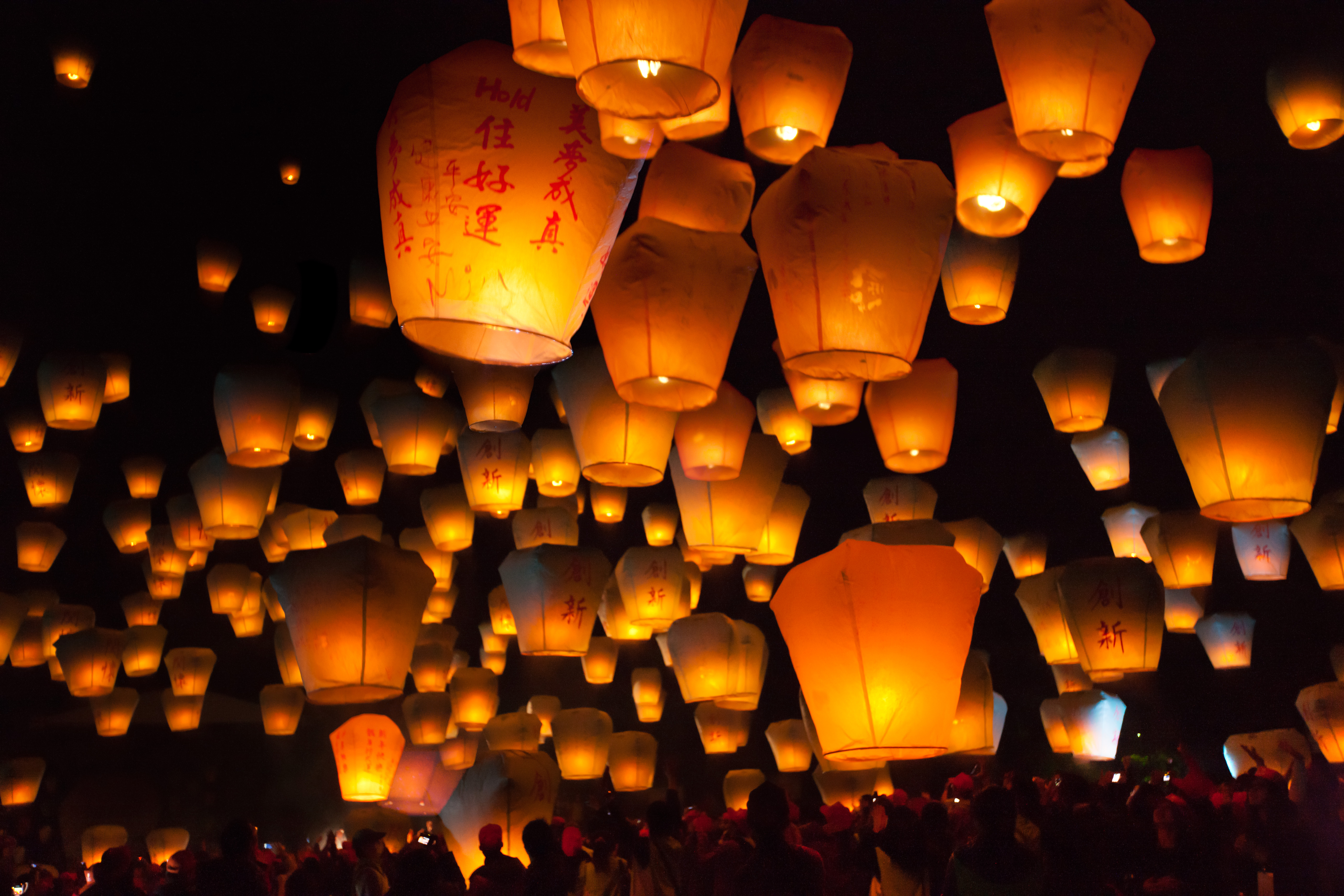 The long holiday has a huge impact on the world of manufacturing. Supply chain partners in the western world must attempt to get all of their current orders and transactions fulfilled before their Chinese counterparts begin their long break. While our Chinese friends and families are on holiday, NetSource Technology is still hard at work sourcing parts and providing outstanding customer experiences. If there is a part that you are urgently looking for during the holiday, you can turn to the experts NetSource to locate and secure it for you.